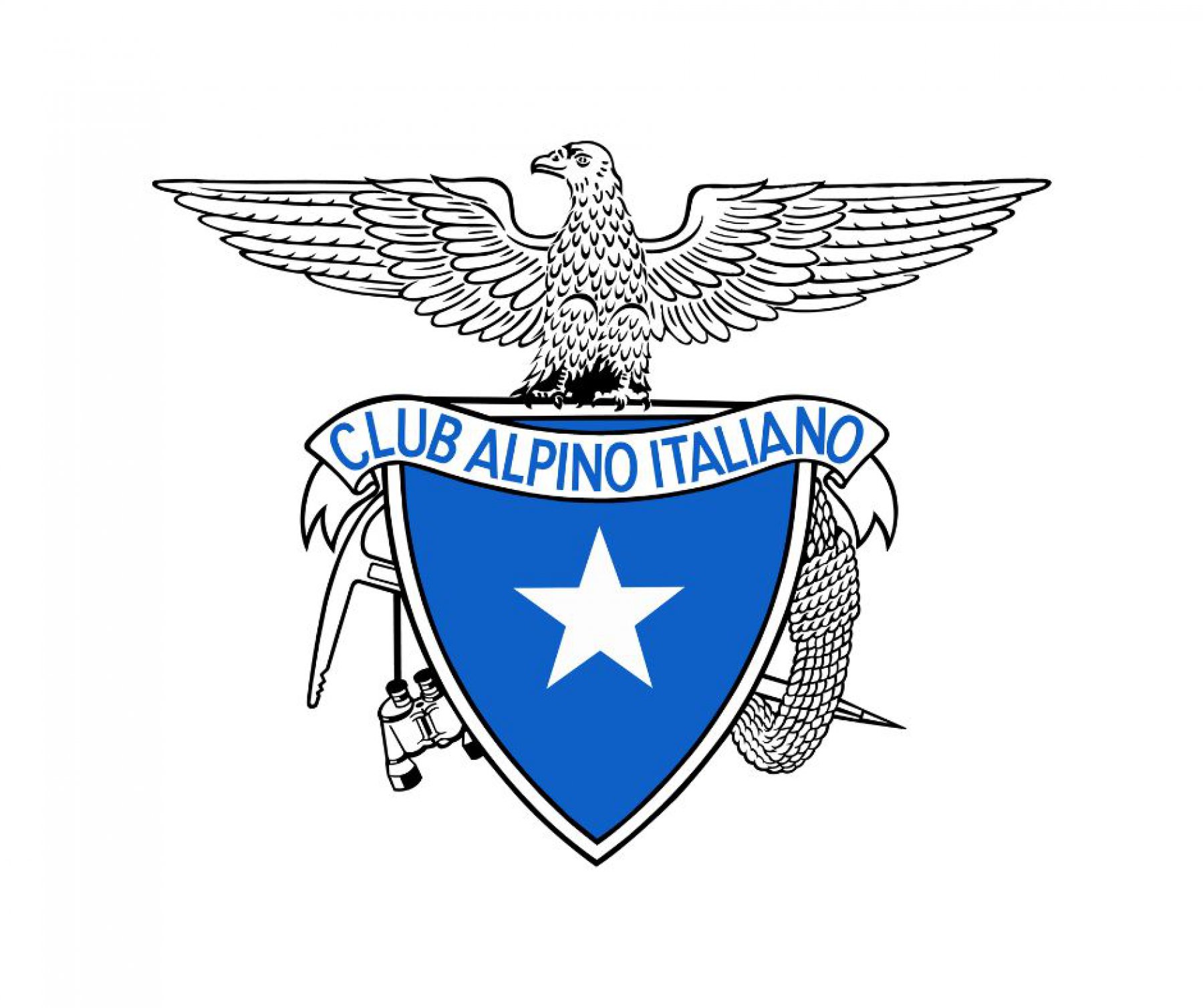 The excursions of the Italian Alpine Club Val di Zoldo for Summer 2023.

A reservation is necessary for any of these excursions. Please contact the tourist offices of Forno (+39.0437.787349) or Pecol (+39.0437.789145), by 5.00 p.m. the day before the activity. The organisation reserves the right to cancel or to modify excursions in case of bad weather or other problems.
Cost: 5,00 € per person for people associated to Cai; 10,00 € per person for people not associated to Cai.


23/07 - GIRO DELLA VAL ZEMOLA (EE)
D+ 1100 duration: 8h 
29/07 - DA 0 A 100, UNA MONTAGNA PER TUTTI (T)
D+ variable duration: 4h
30/07 - MONTE LASTE' (EE)
D+ 1000 duration: 6h 
06/08 - MONTE CERNERA PE RIL VALLONE DELLA CIAZZA (EE)
D+ 1400 duration: 8h
13/08 - SENTIERO ANGELINI DAL BIV. GRISETTI ALLA FORCELLA DELLE SASSE (EE)
D+ 100 duration: 7h 
19/08 - DA 0 A 100, UNA MONTAGNA PER TUTTI (T)
D+ variabile duration: 4h 
20/08 - LASTOI DE FORMIN DAL RIF. CITTA' DI FIUME (E+)
D+ 1200 duration: 10h
26-27/08 - ALPI GIULIE: CIMA DI TERRAROSSA E MONTE FORATO (EE)
D+ 900 + 900 duration: 6+h
22/10 - TORRE ALLEGHE (EEA)
D+ 1150 duration: 7h
DOWNLOAD HERE the complete programme of CAI excursions.

 
Suggested equipment:

• hiking or trekking boots
• a change of clothes in case of rain or cold weather
• a comfortable backpack
• enough water and food for a day


Levels of difficulty:

T/tourist: very easy, suitable for children
E/excursionist: well-marked trails
EE/expert excursionist: very steep trails, with some scree
EEA/equipped expert excursionist: difficult trails that require ropes


Organiser: CAI Val di Zoldo.