With the trekking stroller to the Talamini refuge
An easy walk for families, suitable for a trekking buggy or stroller, along an asphalt and a dirt road, from the villages of the Municipality of Zoppé di Cadore, to the Talamini Refuge.
From the village of Bortolot, take the municipal road in Le Fraine to the refuge. You can leave your car at the little heliport.

After about an hour and a half, with slightly uphill stretches and others along flat ground, through cool woodland at the foot of Monte Pelmo, you'll reach the refuge: a delightful mountain chalet (open from mid-June to mid-September) with a view of Monte Antelao.

Along the way, you might like to stop off at the Livan mountain dairy hut, where you can enjoy platters and cold dishes made from their own produce, and learn more about the story of the charcoal merchants once responsible for lighting and maintaining the poiat, or charcoal pit.

This story is also illustrated in the "Al Poiat" ethnographical museum, which you can visit in the centre of Zoppé, in the former dairy; the museum is generally open during August.
Difficulty: Easy
Travel time: 2h 30 A/R
Altitude: 1586 m
Dolomitic Group: Mount Pelmo
Departure: Zoppé di Cadore (1444 m)
Arrival: Rifugio Talamini (1586 m)
Recommended period: Summer
Attendance: High


Val di Zoldo is waiting for you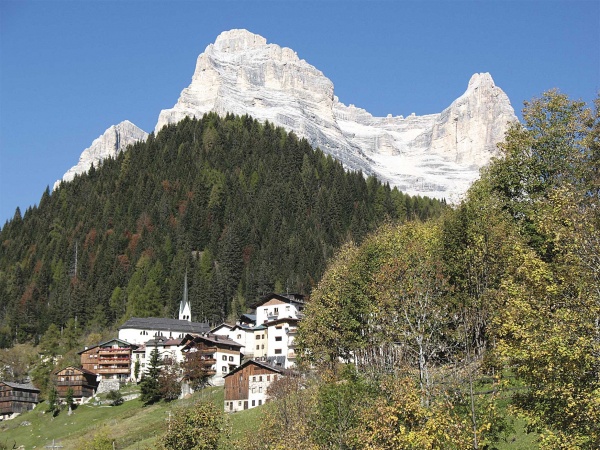 Difficoltà: Easy, for families
Tempo di precorrenza: 2 h 30 min.
Quota: 1.544 m
Dislivello: 100 m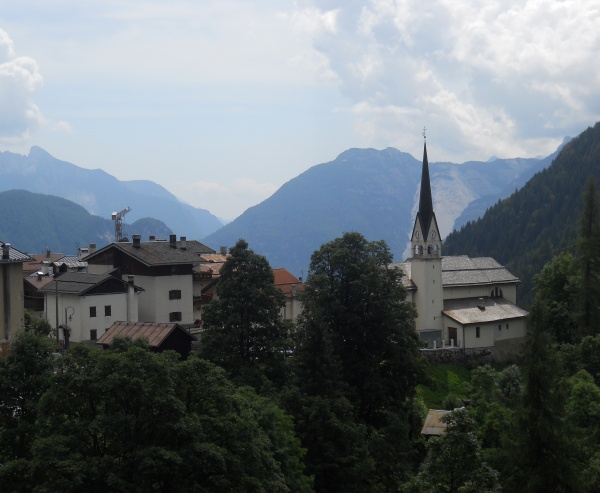 Difficoltà: Easy, for families
Tempo di precorrenza: 1 h 15 min.
Quota: 1.570 m
Dislivello: 126 m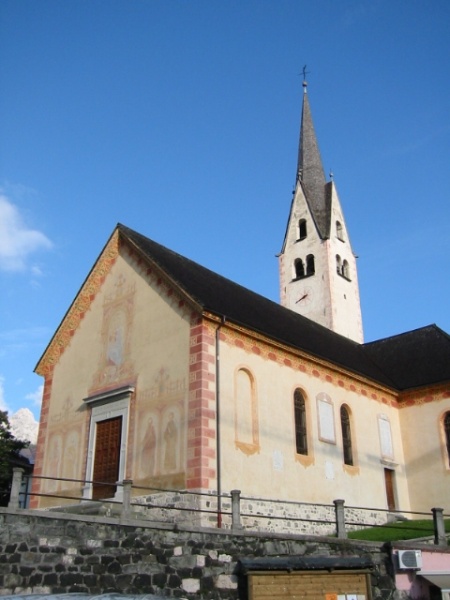 Difficoltà: Easy, for families
Tempo di precorrenza: 1 h 45 min.
Quota: 1.321 m
Dislivello: 184 m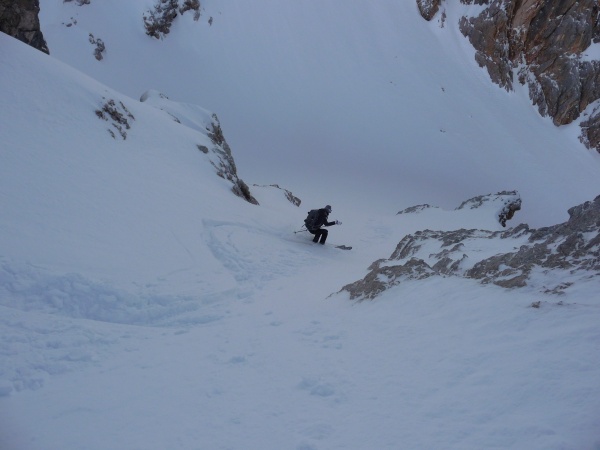 Difficoltà: BSA - please verify before your excursion the weather and snow conditions (Arpa meteo)
Tempo di precorrenza: 4-5 h
Quota: 2570 m
Dislivello: 950 m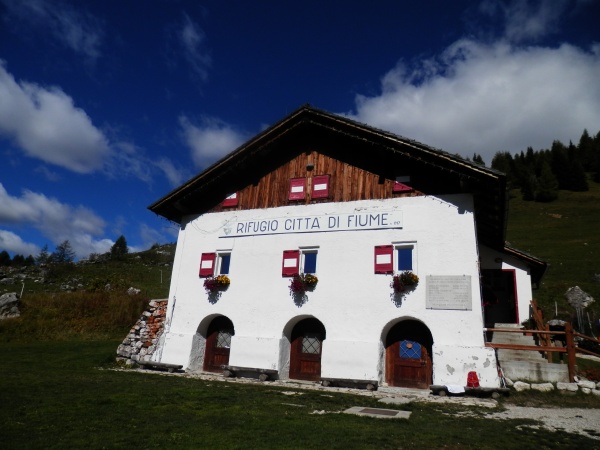 Difficoltà: Easy
Tempo di precorrenza: 50 min
Quota: 1918 m
Dislivello: 243 m